By artofmassage1
/ November 8, 2016
Check out our Black Friday Deals in our Online Store!!!! 2 one hour Relaxation massage gift cards! 4 one hour...
Read More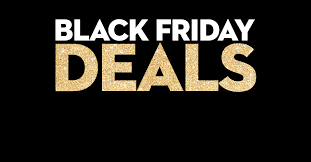 Thank you for visiting Art of Massage's web page. We are here to provide you with the best massage experience possible. We are excited to have you here with us and would love to show your our appreciation with an amazing massage. Our Massage Therapist in Orem offers one of the best massages in the county. Don't forget to ask about the 4-Hand and couples massages
Book online anytime!
We can be reached between 9 am and 9 pm Monday through Saturday.
Art of Massage
8016873078
43 E 1430 N
Orem, UT 84057